Content Search
ILoveGayFlorida.com Articles
Serving the Art of Gay on Grandma's Dirty China
November 30, 2015
Hôtel Gaythering to Host "ART GAYSEL #OBSESSED" – an Unearthing of Gay Religion via the Social Media Arts – During Art Basel Weekend

Hotel Gaythering - View More Article Entries | View Business Listing
| Miami, FL ARTICLES | #GayMiami | @ILoveGayMiami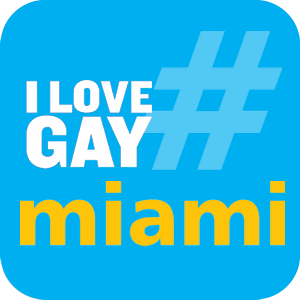 |
| Artist ARTICLES | #GayArtist |
| Style & Fashion ARTICLES | #GayStyle | @ILoveGayStyle |


Hotel Gaythering Is South Beach's Newest Uber-Gay Gathering Spot
June 09, 2015
Hotel Gaythering may be the most unapologetically gay new establishment we've been to in many, many years and has been embraced on South Beach as a local watering hole with a busy bar schedule, a full-service hotel, and a pint-sized self spa for anyone to use - just sign up for a membership at the front desk.

Hotel Gaythering - View More Article Entries | View Business Listing
| Miami, FL ARTICLES | #GayMiami | @ILoveGayMiami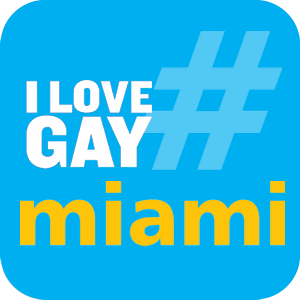 |
| Travel ARTICLES | #GayTravel | @ILoveLGBTTravel |


What Is the #ILoveGay Twitter 360° Network

What is our goal with #ILoveGay to Consumers?
To be the Best Community Hub
for all LGBT social conversations
related to a specific region or theme.

What is our goal with #ILoveGay to Businesses?
To be the Best Brand to work with
when targeting the LGBT community online,
blending influencer marketing, content marketing and social media
as well as traditional online strategies.

How Do We Do It?
We find the right mix of curating, retweeting, and liking content,
as well as following Twitter users, while staying "on brand".
We promote content, including advertisers', at the social media post level,
you know, just like an LGBT influencer would ;-)
More About Our Reach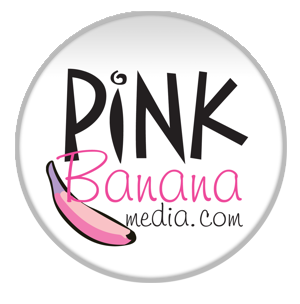 Social Media Reach from our #ILoveGay social media networks
(including @ILoveLGBTTravel, @ILoveGayLGBT, @ILoveLGBTBiz,
@PinkBananaWorld and @LGBTPinkieB) is now
over 250,000+ followers on Twitter, Facebook and Instagram combined.
Twitter: 225,000+ followers
Facebook: 25,000+ followers
Instagram: 4,500+ followers
---
Prices start at $95
Interested in pursuing this
#ILoveGay Twitter 360° marketing program and strategy
for your business? Call us at (323) 963-3653 or...
contact us here to get started.
More Info
Learn More About our LGBT Marketing Programs