ILoveGayFlorida.com Articles
Serving the Art of Gay on Grandma's Dirty China
November 30, 2015
Hôtel Gaythering to Host "ART GAYSEL #OBSESSED" – an Unearthing of Gay Religion via the Social Media Arts – During Art Basel Weekend

Hotel Gaythering - View More Article Entries | View Business Listing
| Miami, FL ARTICLES | #GayMiami | @ILoveGayMiami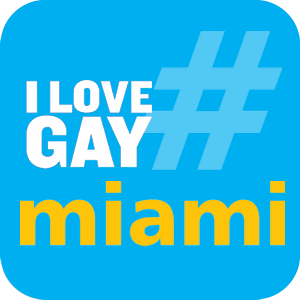 |
| Artist ARTICLES | #GayArtist |
| Style & Fashion ARTICLES | #GayStyle | @ILoveGayStyle |


Hotel Gaythering Is South Beach's Newest Uber-Gay Gathering Spot
June 09, 2015
Hotel Gaythering may be the most unapologetically gay new establishment we've been to in many, many years and has been embraced on South Beach as a local watering hole with a busy bar schedule, a full-service hotel, and a pint-sized self spa for anyone to use - just sign up for a membership at the front desk.

Hotel Gaythering - View More Article Entries | View Business Listing
| Miami, FL ARTICLES | #GayMiami | @ILoveGayMiami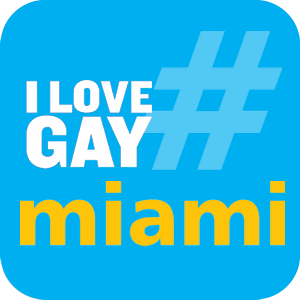 |
| Travel ARTICLES | #GayTravel | @ILoveLGBTTravel |


View #ILoveGayFlorida TagBoard

Click Here
View #ILoveGayFlorida Facebook

Click Here
Would you like your business listed here?
Interested in having more of your organization's content included here, or on a similar page set up for your destination?
Would you like to learn more about our DESTINATION marketing programs, as well as other TOURISM-related marketing programs we offer?
View Our Opportunities Here.
---
- PinkBananaMedia.com
- ILoveGay.LGBT
- ILoveGay.NET
- GayRelevant.com
- LGBTWeek.NYC
- LGBTBrandVoice.com
- LGBTBizTech.com
- LGBTBold.com
- LGBTNew.Media
- LGBTDestinationMarketing.com

---
---
Contact Us | About Us
- Log In